Rama Srinivasan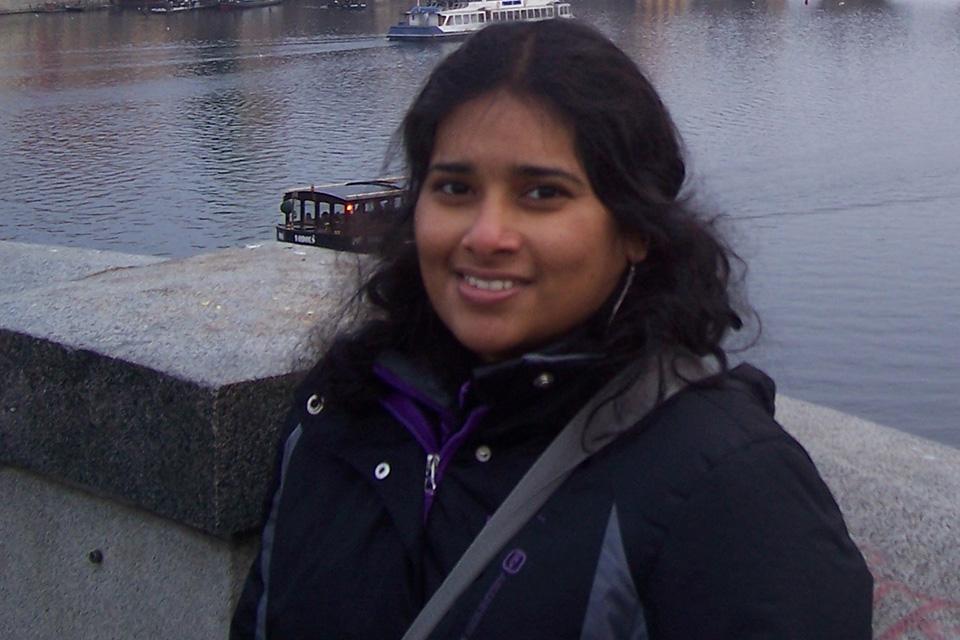 Rama Srinivasan is trainee in team management and organisation of academic events such as the event series RE-NUP/EURO-EXPERT that she has convened with Livia Holden. Rama Srinivasan's role as honorary associate at EURO-EXPERT is part of her Marie Curie Fellowship for the project RE-NUP – Spousal Reunification and Integration Laws in Europe. RE-NUP is hosted by the Department of Asian and North African Studies at Ca' Foscari Venice, under the supervision of Livia Holden. Rama Srinivasan is also affiliated with the Marco Polo Centre for Global Europe-Asia Connections at Ca' Foscari and the Centre for History and Anthropology of Law (CHAD), University of Paris in secondment at EURO-EXPERT.
RE-NUP explores the extent to which cultural expertise facilitates and/or impedes the process of translating cultural norms on marriage and family structures from different regional and religious groups to state agents in the host country.
RE-NUP studies the implementation of integration laws and the deployment of cultural expertise in three European countries through the perspective of spousal visa applicants. RE-NUP focuses on the modes through which laws influence and are, in turn, shaped by the divergent ways in which the institution of marriage is defined and practiced in South Asia and Europe.
Rama Srinivasan is the author of Courting Desire: Litigating for Love in North India (Rutgers 2020).